Today Living Group is thrilled to announce the return of Laura Scali, CCHP from maternity leave. Laura has been an integral part of the TLG Team for years and is back in the fold once again.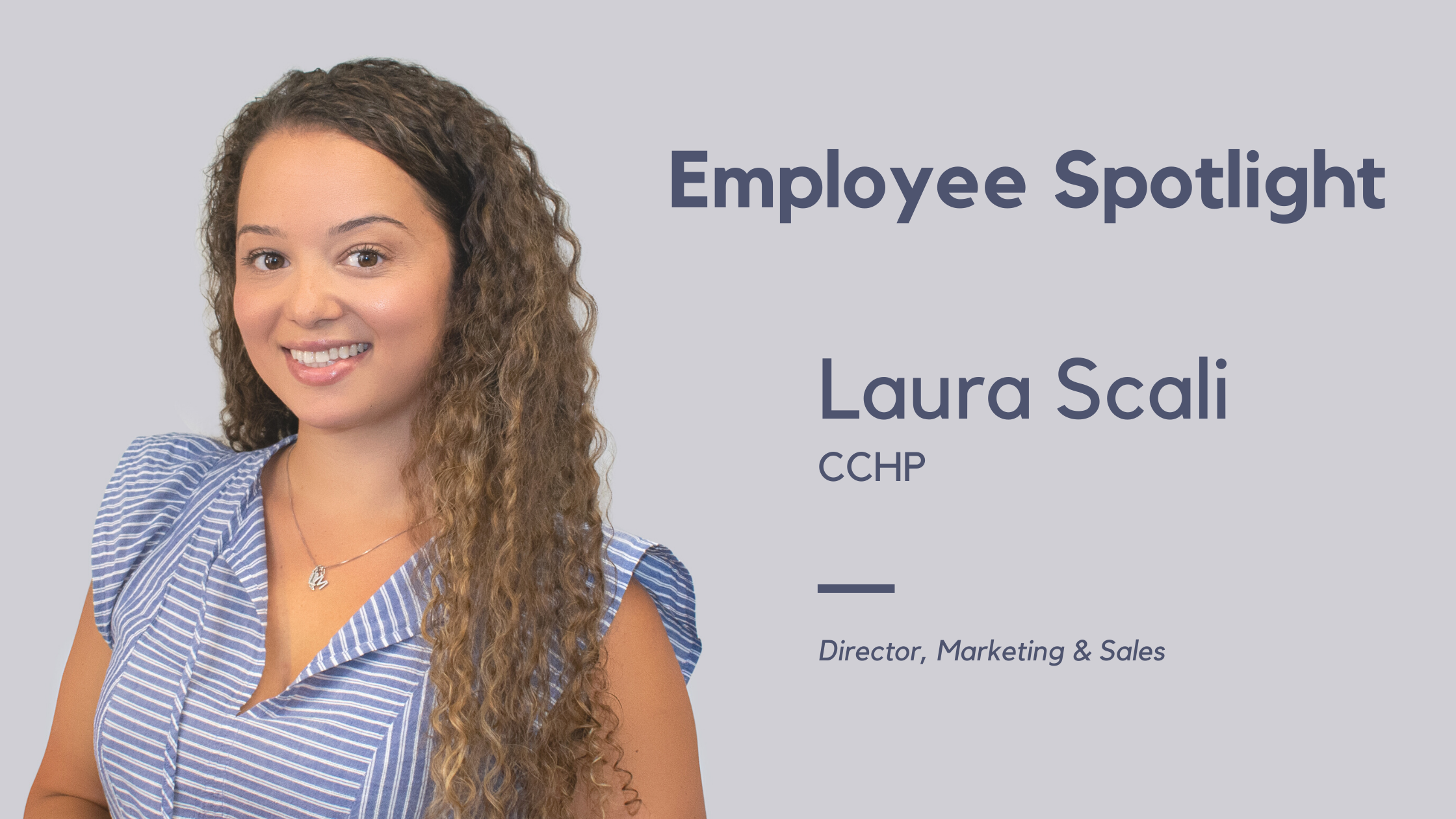 For those who know Laura you already know her work ethic,  attention to detail, think out of the box attitude and genuine customer-first approach.
This marks Laura's 10th year anniversary with the TLG  team and we are looking forward to Laura's next decade. As many remember Laura has been involved with the Corporate Housing Providers Association (CHPA) over the years volunteering, at the annual conferences and served on the CCHP the exam committee.  Join us in welcoming Laura back to our TLG family as Director of Sales and Marketing.
Laura can be reached at: LScali@todaylivinggroup.com
Be sure to follow TLG on social media to stay up to date on our new and exciting changes ahead!