Knowing how to get through the process will help you get back on track faster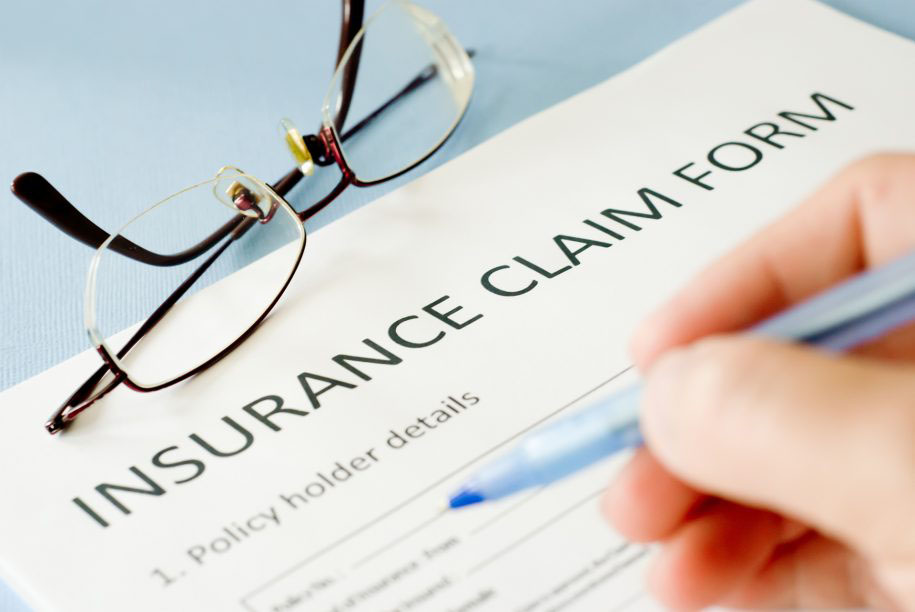 Few things are more difficult than a major disaster that makes your house uninhabitable, even for a short time. But the more you know about how to navigate the insurance process, the faster you and your family can move on. Over the years, we've worked with lots of insurance companies. Here's what they've told us about how to cope most effectively following a house-related disaster.
Get in touch with your rep or insurance company immediately.  Your first call should be to your insurance representative or broker, especially if you don't have immediate access to your insurance paperwork. Failing that, call your insurance company directly – most have 24-hour claims services. The sooner you notify your insurance company, the sooner the recovery process can start
Establish a temporary home base. Many insurance policies provide for alternate accommodation in the event that your home is temporarily uninhabitable. Arranging for short-term housing – and knowing you'll have somewhere to sleep tonight – will give you peace of mind and allow you to focus on next steps.


That's where Today Living Group can help – we can provide furnished accommodation on short notice, and we have lots of experience arranging housing for insurance claims.

Check your property. As soon as it is safely possible, do a full, thorough inspection of your home, both inside and out. Look in basements, attics, behind appliances, in corners – anywhere water might have spread or smoke may have penetrated. It's a good idea to do this with a friend or relative, and to document your findings both in written notes and with detailed photographs.
Don't let anxiety make you feel rushed. When you're feeling 'displaced', there can be a tendency to just say 'yes' to everything the insurance company says because you just want the whole thing to be over and to get back to a feeling of normalcy. But in the long run, taking a deep breath and taking the time to consider your options will leave you with better results and feeling more in control of the process.
Double-check the repair/restoration companies offered. In the case of water or smoke damage, your insurance company may offer to provide a particular restoration or repair company (sometimes in exchange for waiving the deductible or other consideration). Before agreeing, do a little research and make sure the companies suggested are as good as those you might select yourself.
No one wants to see their home suffer a major catastrophe. But it's always better to be prepared than to simply hope it doesn't happen.
---
Today Living Group is a leading provider of executive corporate furnished suites and customized property management of investment condos in Canada. TLG is a proud member of CHPA and The ASAP and has supplier diversity certification from WBE Canada and WE Connect as a proud Women Owned Business.
Related Posts
We are proud to showcase our 3 Bedroom Furnished Townhome located at…

We have updated our operating procedures to prioritize health and safety Today…

Waterfront living, without the Toronto congestion! Newport Beach condominium is located at…