We're excited to announce the addition of Jeremy McFadden to our team as a Customer Service expert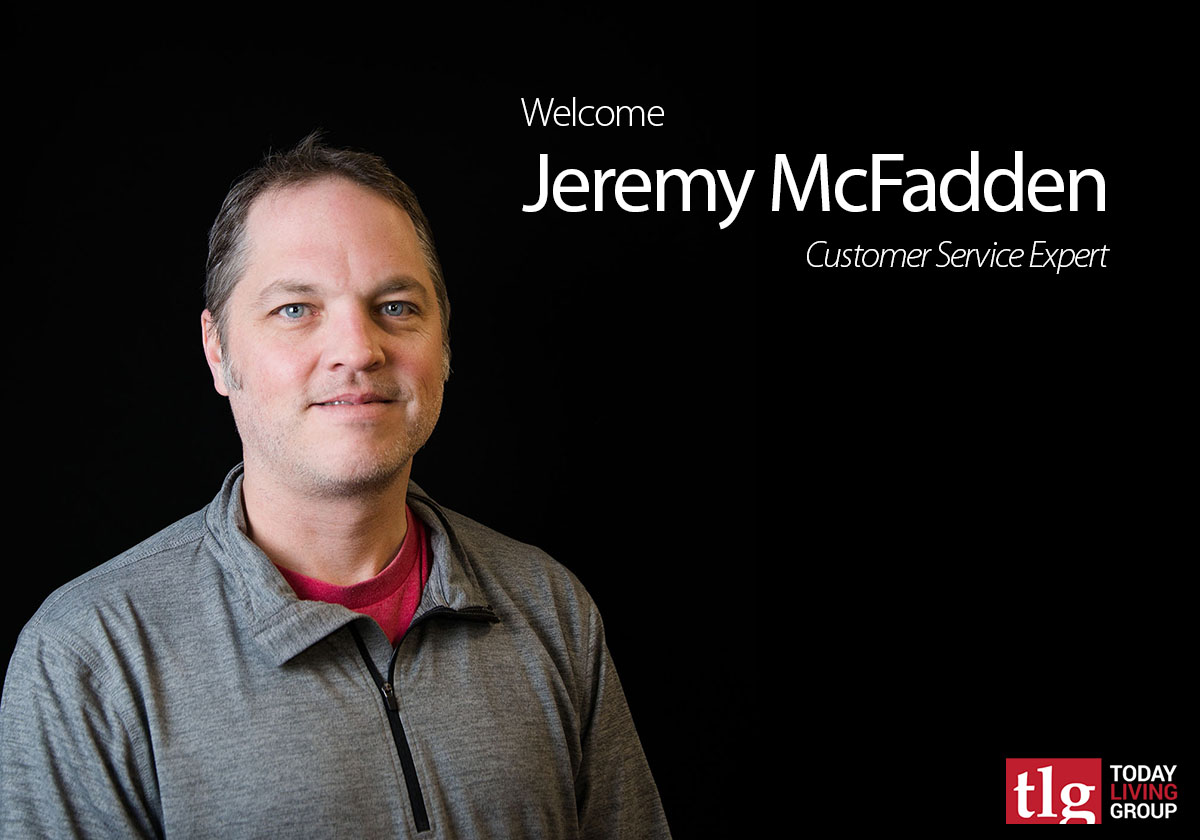 Jeremy's been working with Today Living Group as our go-to handyman for years, but now he's officially part of the full-time TLG team. He'll be taking care of the maintenance and upkeep for our furnished  and unfurnished suites. If you're an owner, tenant, guest or client, you've probably met Jeremy – he's often the first on the scene for arrivals, departures, inspections or as part of our 24-hour emergency team.
We're looking forward to seeing more of Jeremy – we're so glad he's joined the team!
---
Today Living Group is a leading provider of executive corporate furnished suites and customized property management of investment condos in Canada. TLG is a proud member of CHPA and The ASAP and has supplier diversity certification from WBE Canada and WE Connect as a proud Women Owned Business.