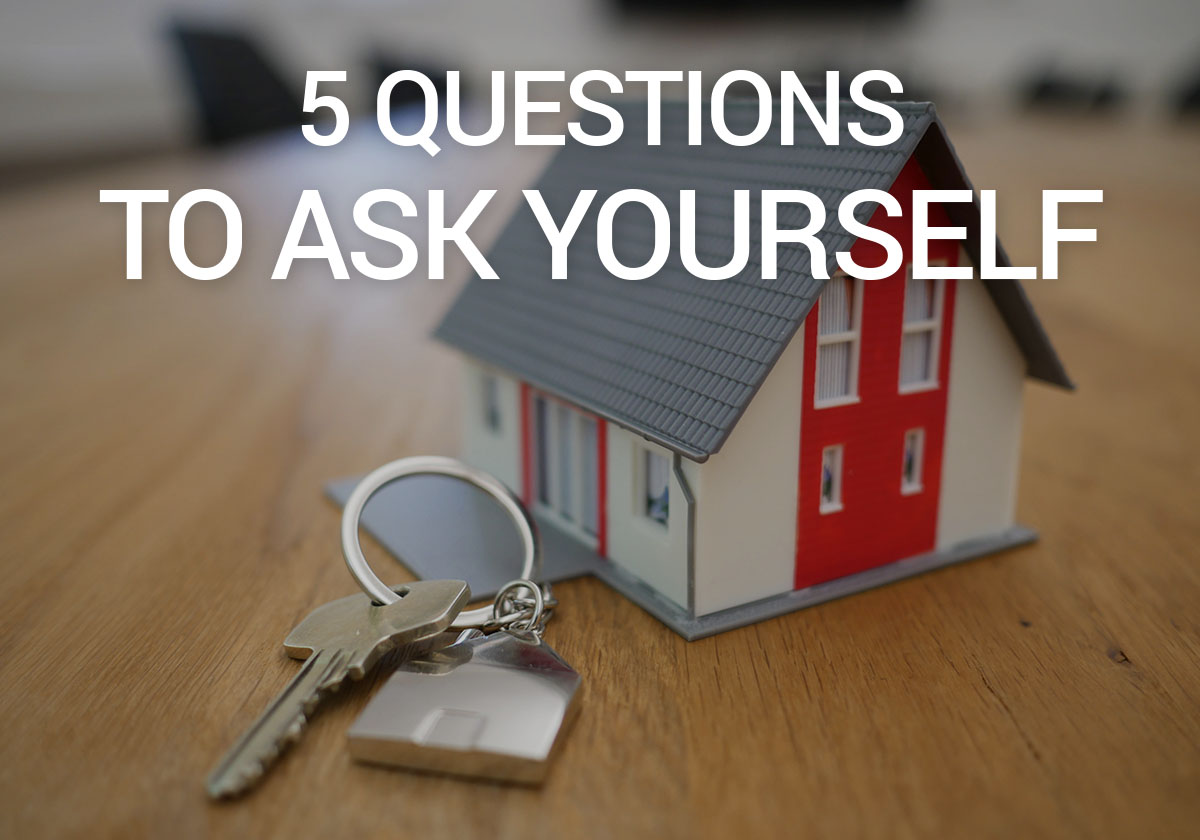 Congratulations – you've just bought a condo as an investment in the super-hot Toronto market! If you're not in too much of a hurry (property fast-flipping can be risky), you've probably made a good investment, especially if you'll have tenants to pay some or all of the mortgage costs.
Ah…tenants. While you may come across the occasional tenant horror story, the truth is that most tenants – especially the kind of people who want to rent a new condo in downtown Toronto – are good people who won't leave your unit with holes in the walls or broken toilets.  But even with great tenants, being a landlord can be a lot of work:  Advertising your property, arranging showings, doing credit checks, fixing faucets that always seem to break on a Sunday night – are you sure you're ready to deal with that?
5 questions to ask yourself before deciding whether to be a landlord:
How much free time do you have? The #1 complaint we hear from new landlords is "I didn't realize it would take so much time!"  If you (and your spouse, if applicable) have demanding jobs and family commitments, the process of finding, selecting and managing tenants on a day-to-day basis could be a problem.  The irony of great tenants is that they'll let you know every time anything goes wrong – and they'll want you to take care of it quickly.
How much experience with finding and assessing tenants do you have? One of the most common issues for new landlords is making tenant decisions based on a 'gut feeling'. Sure, a gut feeling can help you make a decision, but it's no substitute for conducting background, credit and reference checks.
How 'handy' are you? Rental properties (even condos, and even new builds) always need upkeep.  Light switches, curtain rods, leaky windowpanes, malfunctioning dishwashers – something always needs attending to.  If you're the sort of person who can fix a faucet without having to call a plumber, great.  If not – or if you have to make 14 calls to the condo management team in order to get something done – you may end up with more headaches than you realized.
Do you live near your investment property? Do you spend significant time out of town? Being a landlord means you're never really off-duty, because if a tenant calls on Christmas Eve to report their heating isn't working, you have a duty to drop everything to find a solution. If your investment property isn't within easy distance of your home, if you're frequently out of town on business, or if you spend several weeks a year down south or at the cottage, the landlord lifestyle may not be for you.
Are you good with paperwork? This is an important, but often overlooked, part of being a landlord.  You'll need to keep good records – of tenant information, contact numbers, receipts and repair documentation, etc. – for tax and legal reasons.  If you're the kind of person who just throws everything into a shoe box and hopes the accountant will sort it out later, being a landlord might not be for you.
What do you do if you don't really want to be a landlord?
Hire a property manager.  Property managers find, assess and manage tenants; they deal with day-to-day management; they can deal with repairs and tenant requests and the paperwork.  What's more, in Canada the management fee is tax deductible. You receive a direct deposit in your account every month, and monthly and year-end statements to give to your accountant.  It's all the benefits of being a landlord, with almost none of the headaches.
Want to learn more about our property management and suite management services?  Click here.
---
Today Living Group is a leading provider of executive corporate furnished suites and customized property management of investment condos in Canada. TLG is a proud member of CHPA and The ASAP and has supplier diversity certification from WBE Canada and WE Connect as a proud Women Owned Business.